Intended to support your young trees, during their plantations. They allow root development while allowing the trunk to grow straight. Our stakes can be used alone or for a 3-point stakes. They are effective in the wind.
Technical informations
The following information will help you understand how our products are designed.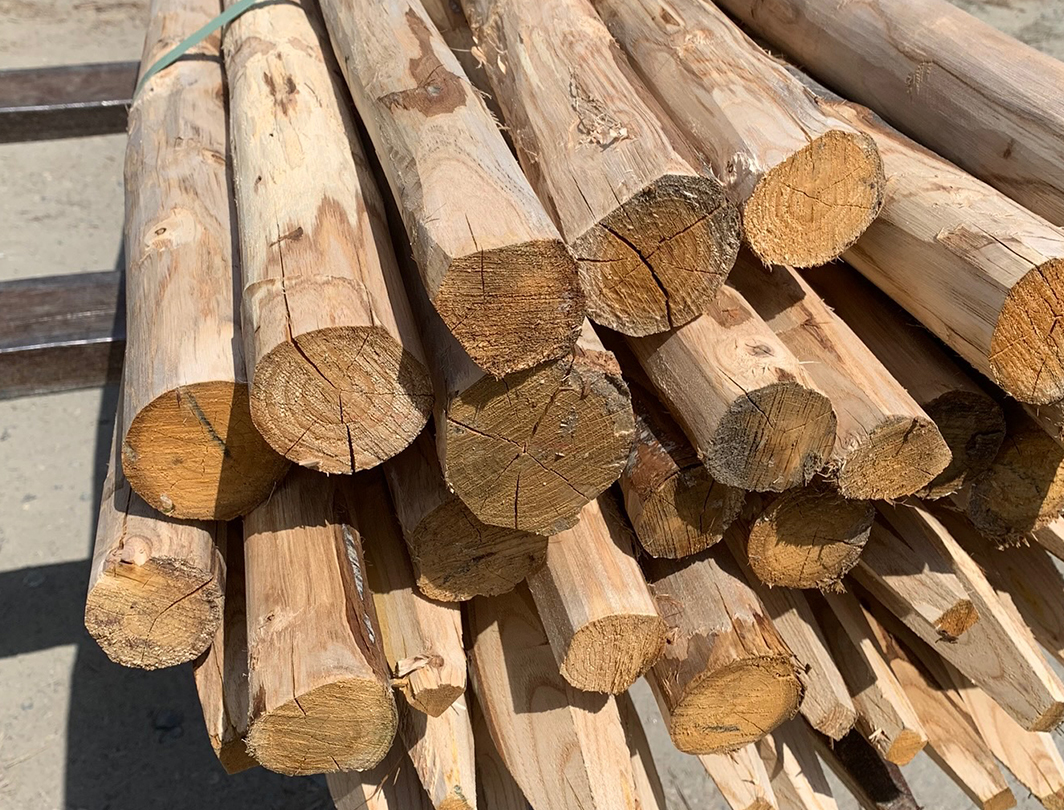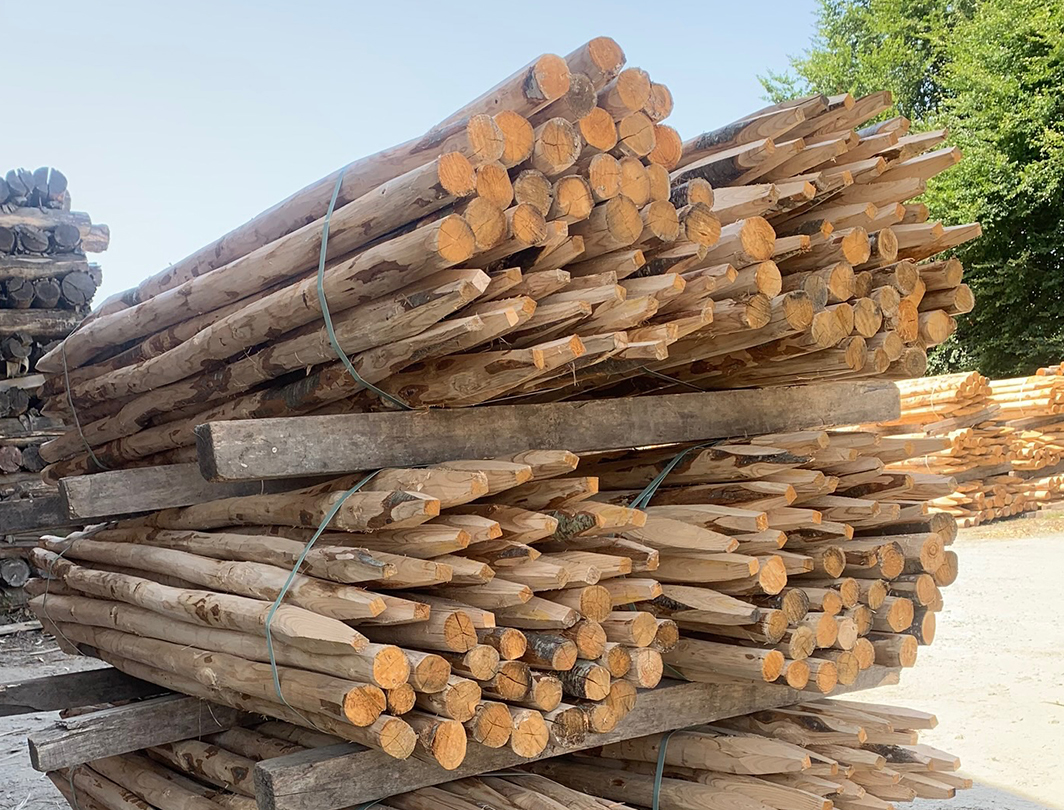 Chestnut wood, a quality and durable material.
The products we manufacture are made from coppices mined in the department of Haute-Vienne (87), and bordering Nord-Dordogne (24). Our company manufactures its products from raw bos, supplied by local actors.
Our products are not subject to any treatment. The tannin contained in the chestnut essence allows the wood to be naturally unstoppable.
The specificity of a chestnut grove lies in the fact that a stump, cut in the rules of art, grows back. It makes rejects. These are the discharges that are exploited. So the coppice is renewed in 15 years.